Canvas Mounting
A permanent and durable and modern poster mounting method without a frame.
Available for 11in x 14in to 27in x 41in posters that have not been folded.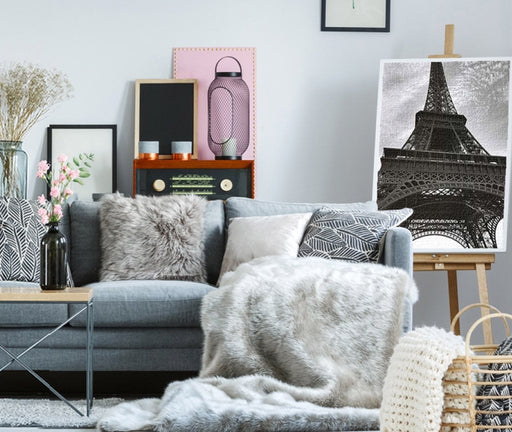 How it works
The canvas has a 7/8" thick wooden art-quality frame, and the image wraps around the edges of the canvas. once the paper poster is transferred to a canvas, it is hand-mounted around a sturdy wooden frame with a protective varnish applied. the final product is scratch and fade resistant. The image takes on the texture of the canvas
A permanent change
During this mounting process, the poster is permanently changed. Any permanent change to the poster significantly decreases the collector value of the poster.